Assessment Protocol One on One
The first step towards training with us is to come by for a free eval session.  Our reason for the intro is to ensure that all athletes are properly screened and that we know what you want out of your time here. This helps us facilitate your needs which are our number one priority.
Our intro is a complimentary one-on-one training session where you can ask questions and learn more about our program. You'll also receieve a complimentary Functional Movement Screening where we will assess your ability and physical prowess during a movement screening.
The free intro session helps us get to know you, your goals, your expectations and your current fitness level. It also helps you get to know us! It is by appointment only and is a prerequisite for partaking in regular classes.
Functional Movement Screening Benefits:
The Assessment allows us to properly screen you during your time at Vagabond. We are here to keep you safe, injury free, and reach your goals. Vagabond's Functional Movement Screening is performed by our Certified Functional Movement Experts and is in place to put you onto the path of Fitness through a well designed program meant for longevity and overall health.
Put simply, the FMS is a ranking and grading system that documents movement patterns that are key to normal function. By screening these patterns, the FMS readily identifies functional limitations and asymmetries. These are issues that can reduce the effects of functional training and physical conditioning and distort body awareness.
The FMS generates the Functional Movement Screen Score, which is used to target problems and track progress. This scoring system is directly linked to the most beneficial corrective exercises to restore mechanically sound movement patterns.
Exercise professionals monitor the FMS score to track progress and to identify those exercises that will be most effective to restore proper movement and build strength in each individual.
Phases of Training at Vagabond and What You Can Choose:
Here at Vagabond we realize everyone has different goals and wants different options. We were the first CrossFit Gym in Massachusetts that evolved the fitness group method with three different completely different workouts every day to cater to all our client needs. We take pride in our expertise program design, and why we  our different from everyone else.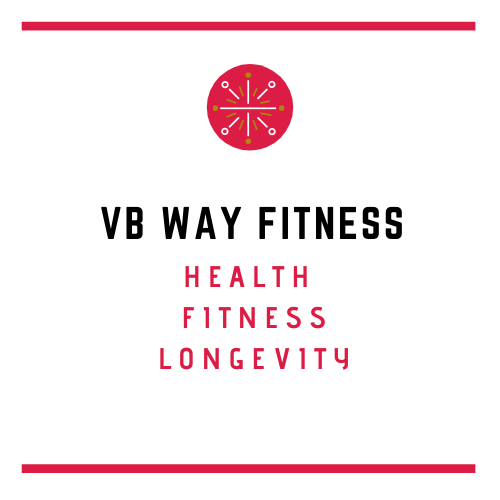 Individual Program Design:
If you are looking for a more intimate experience or you want to take your training to the next level at VBC:
VBC offers personal assessment and programming to ensure that our athletes are hitting their personal health and fitness goals based off their ability levels. To get this system started, an athlete must first set up a consultation and assessment with Kevin. During this time, each individual will be put through the scoring summation system, which checks testosterone, estrogen, and cortisol levels, a physical assessment, and a mobility screening. Based off of your performance on these, you will have a four week program design which will target the specific areas that need to be worked on to reach optimal health and fitness.
At the completion of your first assessment, you will keep a 4 day nutritional journal. Your next meeting will consist of a nutritional evaluation and based off of your original assessment and food journal, you will be given nutritional program to accompany your personal program.
Instead of being charged a monthly membership fee, you will be charged a monthly program design fee. This allows you to train when you can based off of your program and the set on days. You will train by yourself during these sessions but have the availability to ask any coach you may see if you have questions. You will be reassessed every month and based off of the re-assessment, you will be given a new program.
Each month from here on out will consist of the re-assessment, nutritional consult, individualized fitness program and gym use fee.
This personal assessment program is the next step in making a stronger, faster, more fit athlete. If you are ready to make the commitment and take yourself to the next level, call or email us to get further information on pricing and options.