"Saturday 6.18.2022 + Sunday 6.19.2022"
Vagabond of the Month for May: Jessy Flynn
What's the best thing about Vagabond: Everything. The coaches are great and knowledgeable. And like everyone says its the People, and if you've been here longer than 2 weeks you see why. Everyone helps and pushes each other and are genuinely happy and excited for each other when you hit a milestone or PR.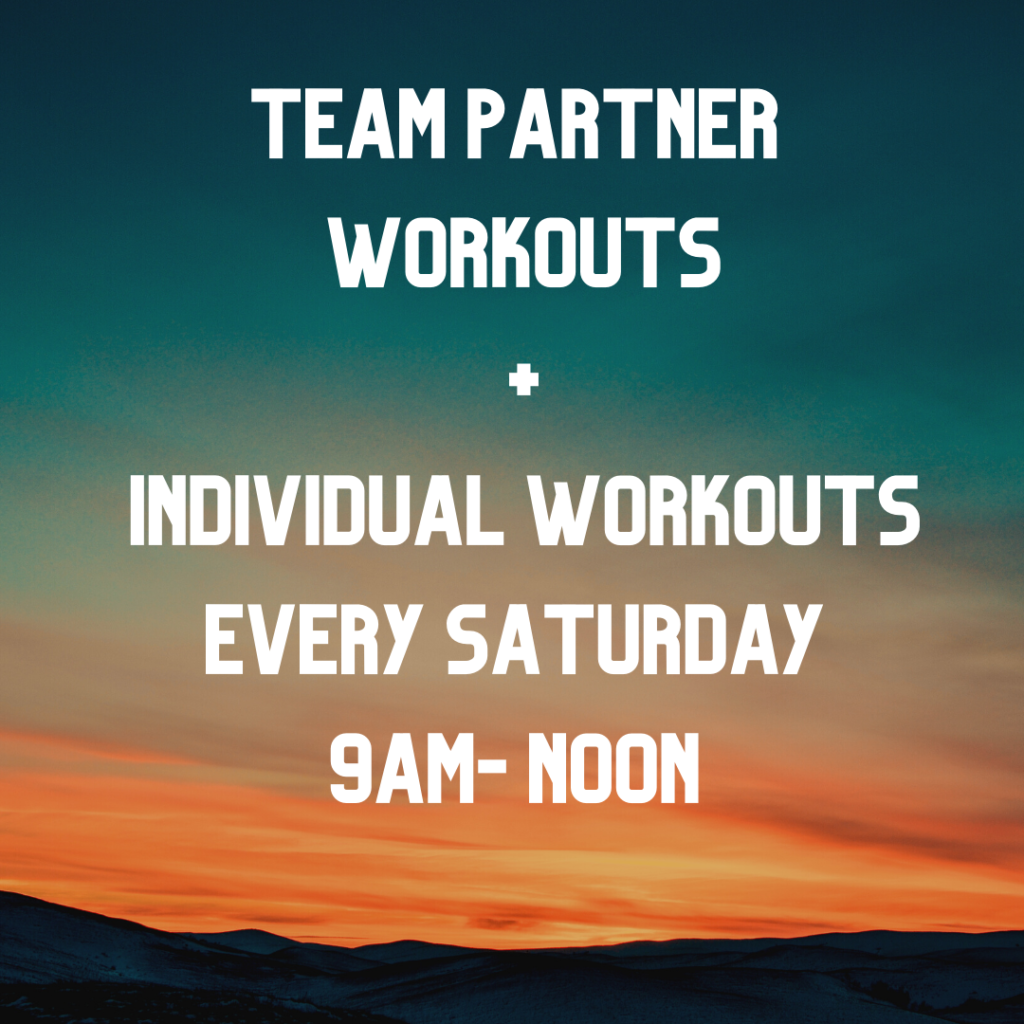 I. Dynamic and Mobility Prep Warm-Up:
3 minutes of z1 work
+
5 Minutes of the following:
Client Option Warm-Up
+
START STRENGTH + ACCESSORY….
+
II. Phases Strength + Conditioning of the following:
A. Lifestyle + Fitness Phase
Saturday, June 18th, 2022:
Team Workout
Vagabond Community Day
Teams of Two Complete the following:
10 Rounds of the following:
12 Calorie Row or 10 Calorie Assault Bike
12 American KBS or 12 Hang Power Snatch @ 75/45 lbs
12 Burpees
12 Goblet Squats or Front Squats or OH Squats
200 Meter Run
While Partner 1 is performing his or her exercises, Partner 2 will be resting, you must complete 10 rounds total as a team or 40 Minute Cap
+
Sunday, June 19th, 2022:
Open Gym 9 am to 11 am
A.1 Rest and recovery on Sunday
A.2 Z1 activity for 30-60 minutes – do something new
A.3 Recovery – mobility work (check out mobilitywod.com), PT work, band work.
A.4 Take some time to prepare your meals and training times for the week.
+
10 am Sweat Session:
25 Minutes on the Clock of the following:
16 Calorie Row or 16 Calorie Assault Bike
30 Second FLR Hold
16 DB Push Press
100 Meter Run
16 Burpees
30 Second KB Farmer's Hold
16 Step-Ups(8/each leg)
Post Comments to Group Page.