"Saturday 6.25.2022 + Sunday 6.26.2022 + VBWAY GOLF OUTING/JIMMY B MEMORIAL WORKOUT"
Vagabond of the Month for May: Jessy Flynn
What's the best thing about Vagabond: Everything. The coaches are great and knowledgeable. And like everyone says its the People, and if you've been here longer than 2 weeks you see why. Everyone helps and pushes each other and are genuinely happy and excited for each other when you hit a milestone or PR.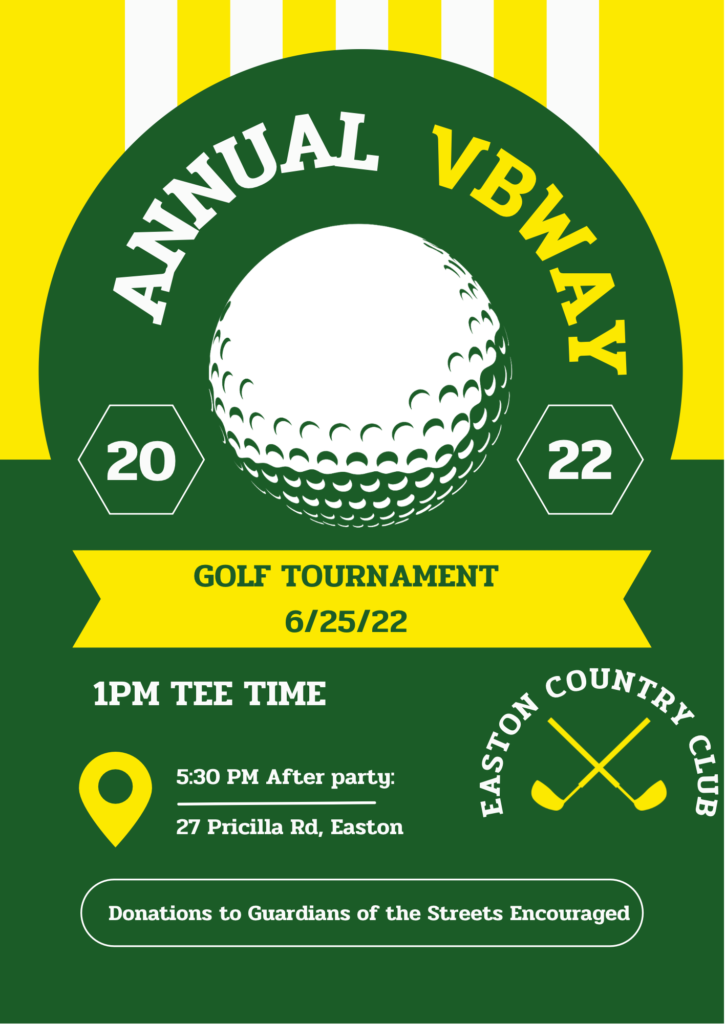 +
Sunday, June 26th, 2022:
Rest Day/Open Gym
A.1 Rest and recovery on Sunday
A.2 Z1 activity for 30-60 minutes – do something new
A.3 Recovery – mobility work (check out mobilitywod.com), PT work, band work.
A.4 Take some time to prepare your meals and training times for the week.
+
10 am Sweat Session:
2 Sets of the following:
14 Minutes on the Clock of the following:
12 Calorie Row or 12 Calorie Assault Bike
30 Second KB Farmer's Hold
12 DB Floor Press
200 Meter Run
12 Burpees
15 Second FLR Hold
12 Wall Balls or Goblet Squats
*Rest 3 minutes between sets*
Post Comments to Group Page.