"Saturday 7.17.2021 + Sunday 7.18.2021"
Vagabond of the Month for June: Troy Bushey
Sup Vagabonians… Well I gotta says I am pretty honored! Kevin thank you very much. It didn't take long to figure out how good of a friend/parent/coach/giver you really are. Look at what you are doing for the community for crying out loud… unbelievable!! I also need to give a shout out to Jay. Jay has been an awesome friend and couch. He introduced me to the Thursday brewery ride and riding with him and the rest of the gang has been awesome! To all the other coaches… Katie, who also rides with us on Thursdays, been fun getting to know you more, Heather your awesome too but don't really see you that often because I go in later in the day lol. To all the members at Vagabond you guys rock! Need to thank my wonderful, energetic, enthusiastic wife Jessica… love you dear. Jessica is the one who encouraged/nagged me to sign up at the gym so I can't thank her enough. Here I am writing a novel, but I guess the best part of Vagabond are the people. So many great ones and I wish I can list them all, but you know who are. Love you all Vagabonians.
+
Vagabond Annual Summer Party on Saturday, July 24th @ 3:00 pm to Whenever It Ends:
S A V E the D A T E for our annual summer BBQ and pool party at the Flynn's on Saturday July 24th! We'll have food, yard games, swimming, ice cream truck, DJ for music and fun for the whole family! Come kick back, relax and enjoy our awesome group! Thanks to the Flynn's for hosting again this year- renovations on their gorgeous house will be done just in time! If you've never stopped by the farm's nursery, Save the date for now, Vagabonds!
+
Vagabond Open Gym Format New Schedule When Officially Open
Here is our new schedule to allow all to have more time to get to the gym during this "new normal". This will allow all of you not too stress about getting to a class but be able to show up when you want and with your friends as well. This will allow us as a staff to shift our focus on coaching, teaching, helping and guiding each person and small group to the best of their ability and be able to give you guys more from all our staff and coaches during the open gym hours for PROPER, GUIDED COACHING instead of just managing a class. This will also allow all to feel comfortable in smaller groups and be able to choose when you want to come in! We will still have group classes on the weekends and our ever famous Partner Workout Saturday! More info to come but still same workouts from all 3 phase AND babysitting from 9-10 am as always. As 9 years ago I developed this 3 phase system to allow for more options for Vagabonds and to keep safe and be productive and this is the VBWAY!
PLEASE CLICK HERE FOR NEW FULLY UDATED OPEN GYM FORMAT SCHEDULE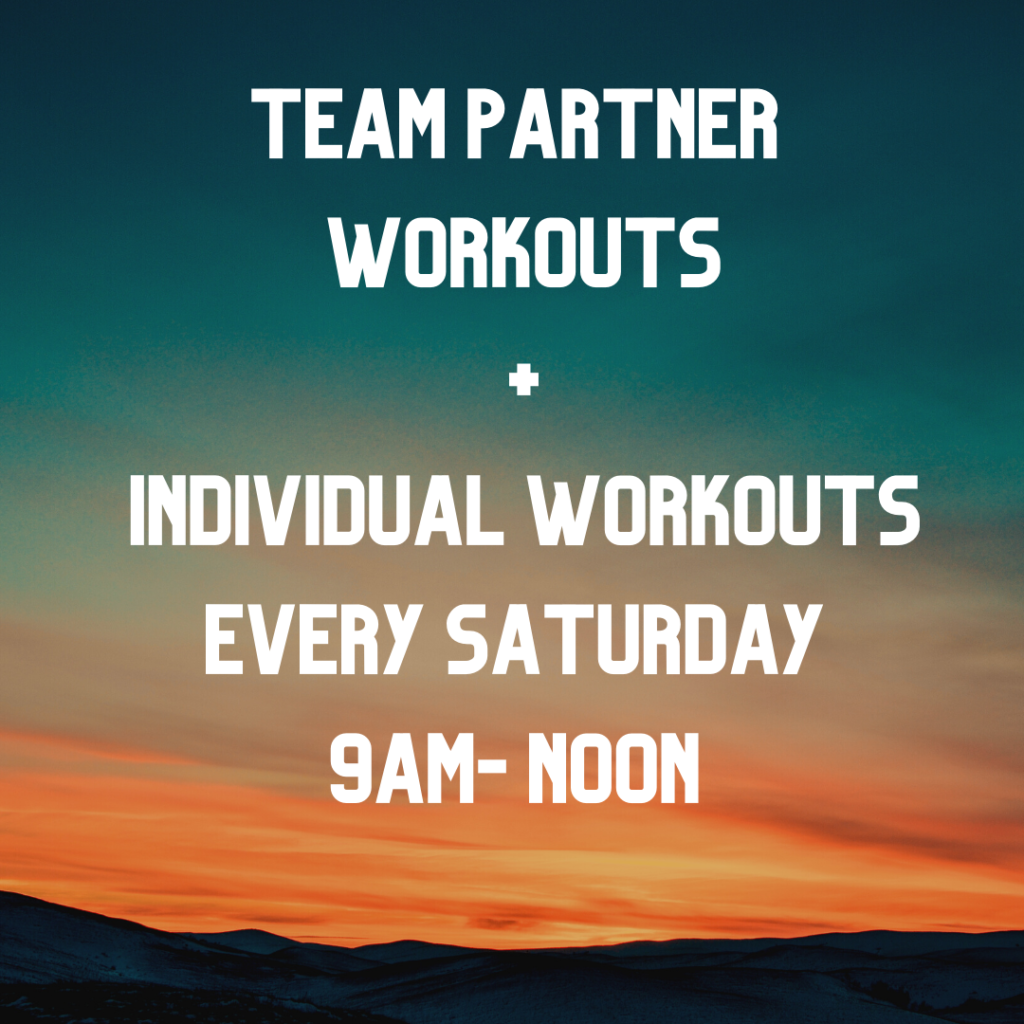 I. Dynamic and Mobility Prep Warm-Up:
3 minutes of z1 work
+
5 Minutes of the following:
Client Option Warm-Up
+
START STRENGTH + ACCESSORY….
+
II. Phases Strength + Conditioning of the following:
A. Lifestyle + Fitness Phase
Saturday, July 17th, 2021:
Team Workout-Community Workout
30 Minutes on the Clock with Partner:
Run 200 Meters or Row 250 Meters(Each person runs or rows 200 or 250 meters)
Burpees x 50 repetitions(Break up as you see fit)
Goblet Squats or Wall Balls x 50 repetitions(Break up as you see fit)
Run 200 Meters or Row 250 Meters(Each person runs or rows 200 or 250 meters)
Russian KBS or Hang Power Cleans x 50 repetitions(Break up as you see fit)
Run 200 Meters or Row 250 Meters(Each person runs or rows 200 or 250 meters)
Pull-Ups or TRX Row x 40 repetitions(Break up as you see fit)
+
Sunday, July 18th, 2021
Bodyweight Posterior Blaster + Long Conditioning
A. Conditioning Portion of the following:
5 Sets of the following @ Sustainable Effort:
2 Minute Row, Bike, Run, Ski Erg
Rest 30 Seconds
90 Seconds of: 5 Goblet Squats + 5 Russian KBS
Rest 30 Seconds
60 Seconds of: 30 Jump Ropes + 5 DB Row Heavy/each arm
Rest 30 Seconds
30 Seconds of:
KB Farmer's Walk or Holds or FLR Shoulder Taps
Rest 30 seconds
Post Comments to Group Page.