"Saturday 9.11.2021(Workout in Honor of 9/11) + Sunday 9.12.2021"
Vagabond of the Month for August: Sam Bosco
Best thing about Vagabond: The best things about Vagabond are the coaches and the members. In additon to the people, I love that Vagabond is an open gym layout and you can choose to do your own workout or the WOD.
+
Vagabond Trunk or Treat on Saturday, October 30th, 2021 @ 12:00 pm:
Bring the kids down after your workout on Saturday 10.30 at 12:00 PM in their costumes for trunk-or-treating in the parking lot! We need a hand full of Vagabond vehicle volunteers to pull this off- decorate your car as much or as little as you want and bring candy or treats to hand out to the kids–who's in?? Join this event if you can make it with your kids and comment below if you want to volunteer your time and trunk to the fun!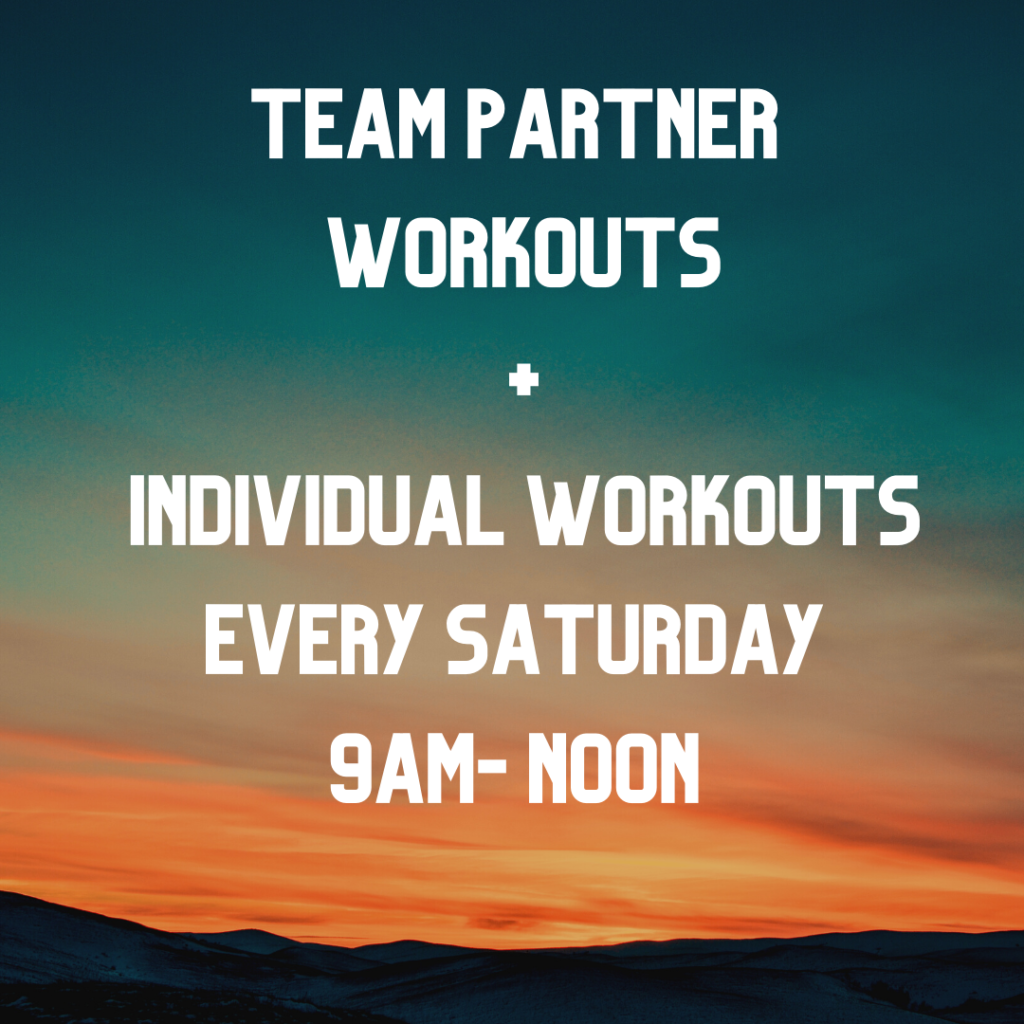 I. Dynamic and Mobility Prep Warm-Up:
3 minutes of z1 work
+
5 Minutes of the following:
Client Option Warm-Up
+
START STRENGTH + ACCESSORY….
+
II. Phases Strength + Conditioning of the following:
A. Lifestyle + Fitness Phase
Saturday, September 11th, 2021
Community Builder/Team Workout
Teams of Two Complete the following of:
30 Minutes on the Clock of the following:
Run 100 Meters
9 Russian KBS or 9 Barbell Hang Power Cleans @115/80, 95/65 lbs
Run 100 Meters
11 Burpees
Run 100 Meters
9 Goblet Squats or Wall Balls
Run 100 Meters
11 Push Press DB or Barbell @ weight above
Switch off every round until the 30 minutes is complete.
+
Sunday, September 12th, 2021:
Rest Day/Open Gym
A.1 Rest and recovery on Sunday
A.2 Z1 activity for 30-60 minutes – do something new
A.3 Recovery – mobility work (check out mobilitywod.com), PT work, band work.
A.4 Take some time to prepare your meals and training times for the week.
+
10 am Sweat Session:
10 Sets of the following:
125 meter row
5 Ball Slams
5 Burpees
100 Meter Run
5 Step-Ups/each leg
5 Pull Ups or TRX Row
8/5 Cal Assault Bike
Post Comments to Group Page.