"Vagabond of the Month for June: Jessica Pickett"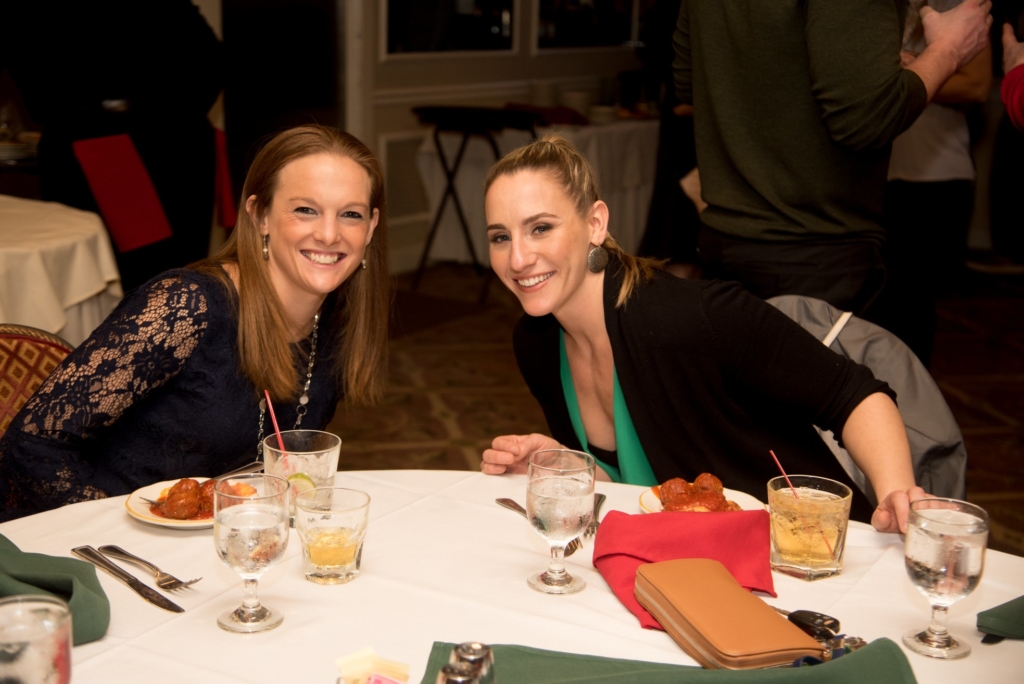 Born: 
September 11, 1989
From: 
Bridgewater, MA
Days/Times: 
I'm usually at Vagabond 4-5 Days a week 3:30/4PM but occasionally make it to the 5:30AM. If I'm not at Vagabond, it means I'm out running J
Proudest Moment: 
Getting my Master's Degree in Occupational Therapy and finishing the Boston Marathon.
VBC proudest moment(s):  
Finally getting a strict pull-up!
Current goals: 
Get stronger with barbell movements. 
Best thing about Vagabond: 
The people at Vagabond are what keep me coming back for more. I love that everyone pushes one another and supports one another.  Even when we haven't been able to get into the gym during this crazy time, the photos and posts on Facebook have kept me going! The coaches are all knowledgeable and I have learned so much from them over the last year.