Vagabond of the Month for June: Troy Bushey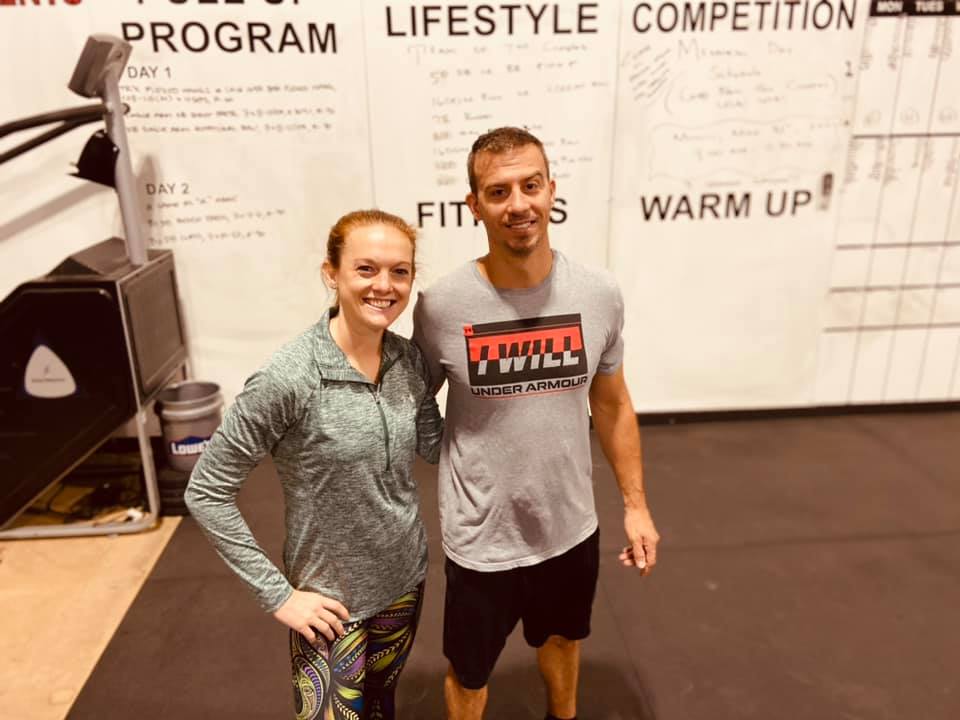 Born: 
Newtwon MA,
Newton Wellesley Hospital
From:
Easton MA.
Days/Times:
Mon – Fri 4PM
Sat 9AM
Proudest Moment:
Lets see, my proudest moment has to be buying a house with my wonderful wife Jessica and being a faithful husband.
VBC proudest moments:
Getting my ass in the gym more, as a result feeling better about myself, and getting to know more of you great people.
Best thing about Vagabond:
Sup Vagabonians… Well I gotta says I am pretty honored! Kevin thank you very much. It didn't take long to figure out how good of a friend/parent/coach/giver you really are. Look at what you are doing for the community for crying out loud… unbelievable!! I also need to give a shout out to Jay. Jay has been an awesome friend and couch. He introduced me to the Thursday brewery ride and riding with him and the rest of the gang has been awesome! To all the other coaches… Katie, who also rides with us on Thursdays, been fun getting to know you more, Heather your awesome too but don't really see you that often because I go in later in the day lol. To all the members at Vagabond you guys rock! Need to thank my wonderful, energetic, enthusiastic wife Jessica… love you dear. Jessica is the one who encouraged/nagged me to sign up at the gym so I can't thank her enough. Here I am writing a novel, but I guess the best part of Vagabond are the people. So many great ones and I wish I can list them all, but you know who are. Love you all Vagabonians.