Vagabond of the Month for October: Tatiana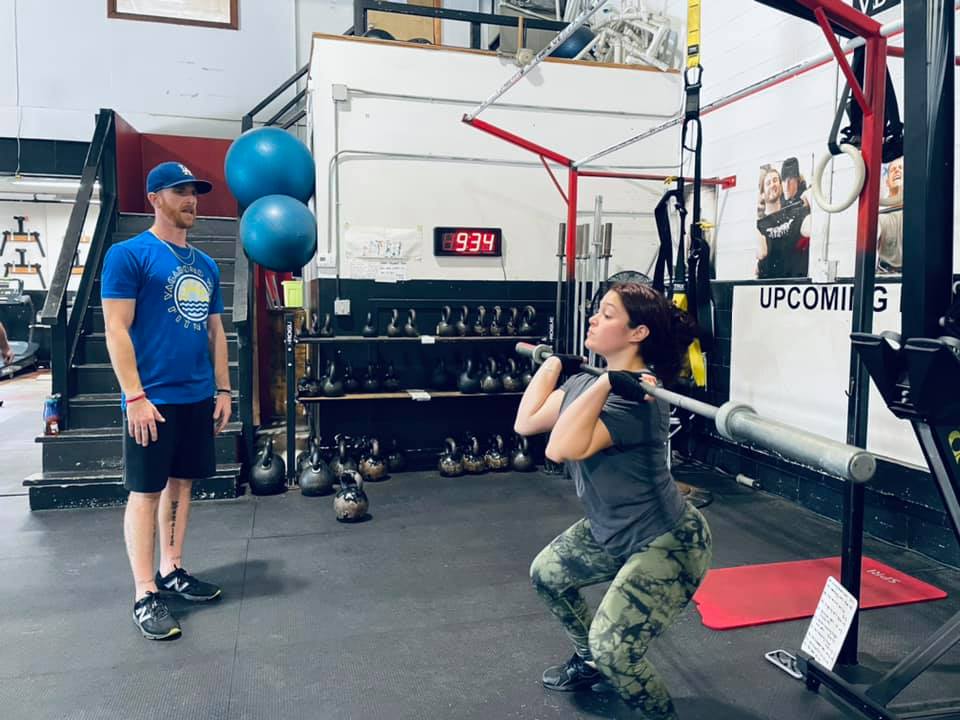 Born: Boston, MA
 
From: Lynn, MA

Days/times: Mon, Tues, wed, (Thursday occasionally). 9am- 11am
Proudest moment: My proudest moment was during the squat program. I was testing my max rep after finishing the program and had a huge scare because I was stuck at the bottom of the squat and couldn't throw the weight off of my shoulders. A few tears did escape and I never thought I was going to be able to squat again out of fear. After encouragement from our coaches, I was back into squatting and felt very proud of myself for overcoming my fear. 

Best thing about Vagabond:
The coaches! Since joining this year in February, there has not been one moment where I was not encouraged throughout my workouts. I'm not going to lie- there are times where I want to go down in weight or give up on a rep- and that's when Jay, Heather, Kev, and Juliette are there pushing me to my max. There's a common saying that says that you learn something new everyday and I truly believe that I learn something new every time I step foot into Vagabond, thanks to our coaches. A huge shout out to the best coaches ever that truly love what they do and for always being there when I feel like giving up!